Prom strives to maintain a personalised and individual approach to each customer and to offer the highest level of service to ensure our products are working at their optimum. Firmly focussed on customer needs, Prom offers a comprehensive technical service package (including dose optimisation, challenge testing and hygiene audits) operated by an expert independent industrial microbiology laboratory, as well as our own in house team.
Prom's network of laboratories globally provide a tailor made solution to each customers requirements, and offer the tools needed to ensure the most cost effective biocide product application.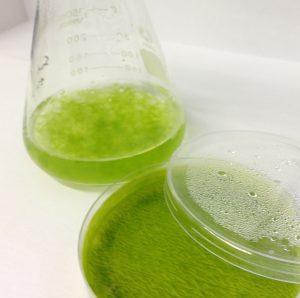 Prom has a fully equipped and professionally staffed microbiology laboratory providing analytical techniques for microbiological testing of a wide range of materials including:
Paints and coatings
Mineral slurries
Polymer dispersions
Metal working fluids
Adhesives
Building & construction compositions
Testing can be conducted in accordance with standard methods or alternatively methods can be tailored to the customer's specific requirements. Prom microbiologists, working in conjunction with our chemists to provide quantitative analysis of biocides, will be able to advise on the selection or development of test methods which best meet your needs.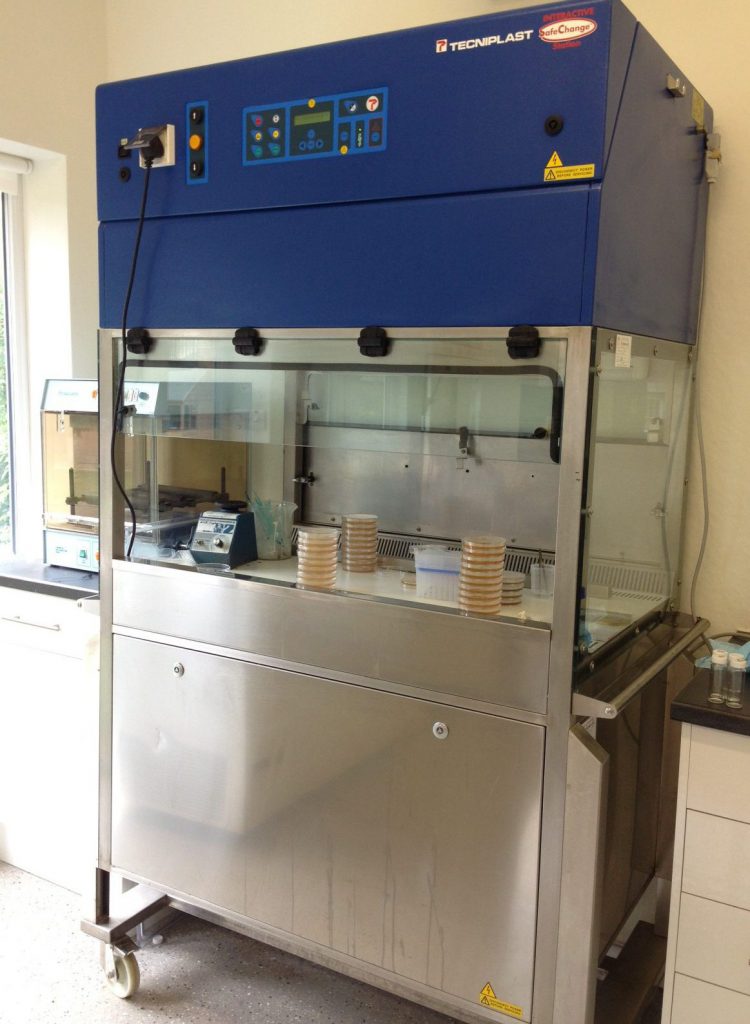 Analysis conducted:
As part of routine monitoring programmes
To investigate operational incidents (product contamination)
As part of plant hygiene audits
To investigate susceptibility of materials to microbial attack
To evaluate effectiveness of biocides and preservatives
Tests commonly formed:
Microbial Sterility
Microbial Limits
Bioburden Studies
Plant hygiene audits and addressing plant contamination issues
Challenge Tests / Preservative Effectiveness Testing
Fungal Resistance Testing
Algal Resistance Testing
Time-Kill Assays
28 day Dry Film Test-Fungal Plates